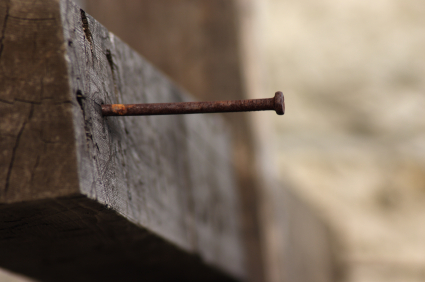 Today is Good Friday, and we reflect on Christ's sacrifice on the cross. Here is an instrumental arrangement of "The Old Rugged Cross" featuring Parker Zellers (Saxophone) and myself (Piano). It was performed at the evening Lenten service on March 23 at Salem UCC in Dover, PA. It includes the following paraphrase from Romans:
"Therefore, since we have been justified by faith, we have peace with God through our Lord Jesus Christ. Through him we have also obtained access by faith into this grace in which we stand, and we rejoice in hope of the glory of God…For while we were still weak, at the right time Christ died for the ungodly. For one will scarcely die for a righteous person…but God shows his love for us in that while we were still sinners, Christ died for us….[and] We rejoice in God through our Lord Jesus Christ, through whom we have now received reconciliation." – Romans 5:1-11 ESV (Paraphrased)
I encourage you to listen and meditate on the words to the hymn as you listen along with the scripture.